Caleidoscope Knowledge Solutions (CKS) is a professional services firm that delivers "targeted research" and "actionable insights" to back business decisions. Our custom research services are used by leading corporations, consulting companies, investment advisory firms and government agencies across various industry verticals. We support our clients across multiple aspects of their operations and growth strategy, such as:
Market entry / expansion / diversification / exit
Investments, mergers and acquisitions
Marketing and business development
New product development
Competitor tracking / benchmarking
Procurement
We are well-trained in the research process and acknowledge the fact that the source of data is as important as the data itself. Our promise of quality is underpinned by our deep experience in piecing together scattered data points and applying rigorous analysis on them to deliver insights that are relevant and impactful.
Our research approach and product delivery is based on a single formula – TCQ Optimization i.e. optimization of Time, Cost and Quality
Optimized Time, Quality and Cost
OVER 25 YEARS OF EXPERIENCE
80% OF BUSINESS IS REPEAT CUSTOMERS
PROJECTS ON FIVE CONTINENTS
OVER 75% CLIENTS THROUGH REFERRALS
Our Team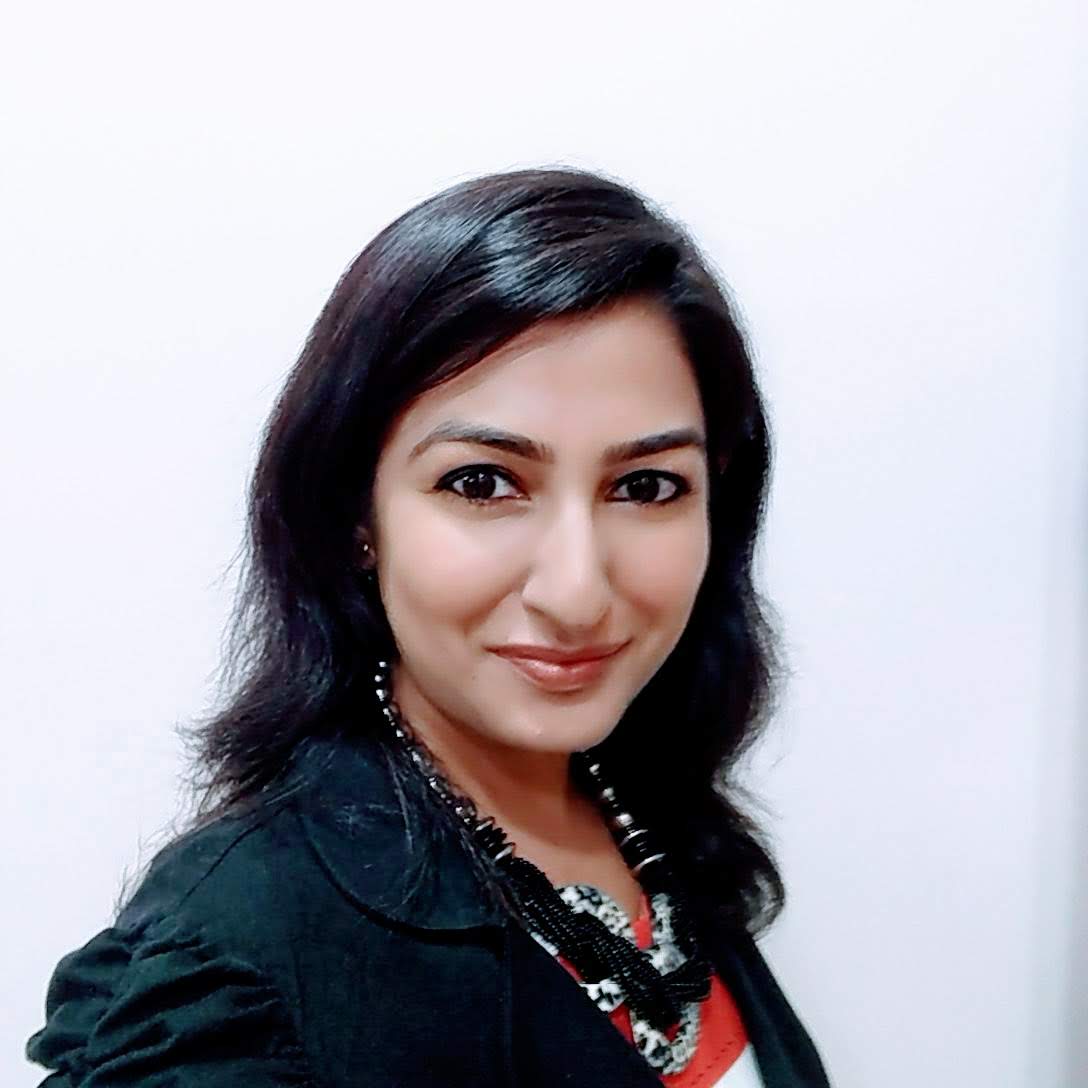 Our competent team of professionals is headed by Preeti Saigal who founded CKS in 2014. She possesses rich experience of leading the research & intelligence practice teams of KPO (Knowledge Process Outsourcing) firms in India. She has worked with various clients' strategy, venture, business intelligence and competitive intelligence divisions and  has served clients across industry domains such as private equity, brokerage, banking, insurance, IT, telecom, education services, utilities, and CPG. Preeti has been a high-performer with strong result-orientation throughout her academics and career. Her hands-on approach to work has enabled CKS to develop into a high-touch model for its clients. Preeti is married with a son who is a budding YouTuber. Away from work and home responsibilities, Preeti grounds herself through travel, meditation, reading and cooking.